Ben has moved to York and now runs: http://www.pilatesfitnessyork.com/
He Recommends Rhone @ Otago Street Pilates
If you're interested in Pilates, but have never done it before and perhaps feel a little worried about coming to a class, this class is designed with you in mind.  Pilates Classes Glasgow can help you to:
Improve back pain & sciatica

Lose Weight

Tone up

Strengthen

Get better posture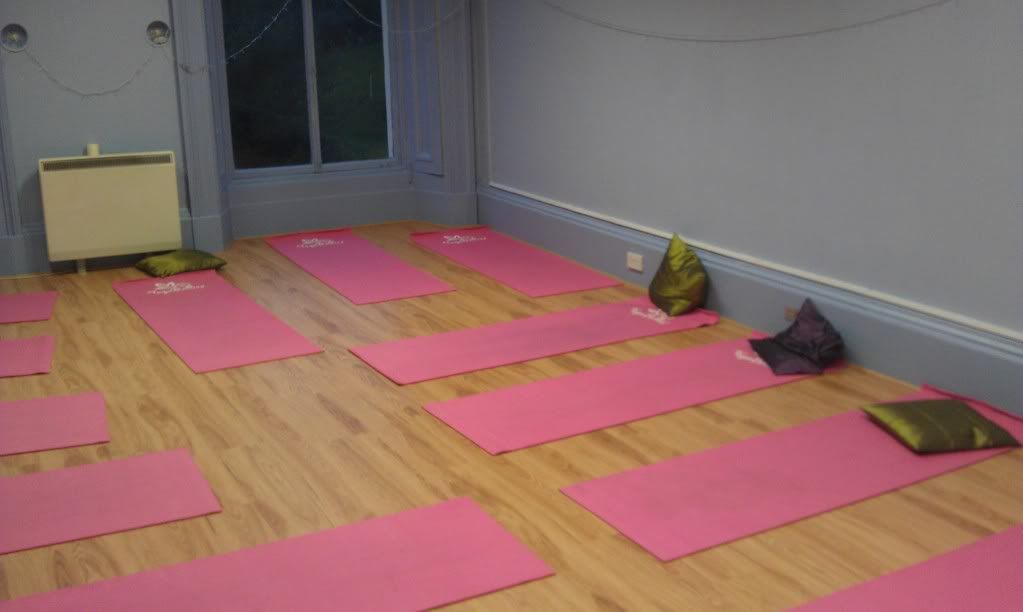 Would you like to experience a friendly introduction to Pilates? This class is suitable for complete  beginners – it's 3 weeks long (3 classes) and costs just £20. This course is a fun and friendly introduction to the basic principles of Pilates to allow you to attend my other classes or any others with confidence.
A

free

 copy of my well-being book 'Beyond The Gastric Band' (worth £10)

A £10 voucher for 1-1 Pilates and personal training

A £10 voucher for further Pilates classes
You can start anytime
The course is a rolling 3 week course, meaning you can start anytime – you don't need to know anything from the sessions before so you'll feel comfortable and know everyone is at the beginner level just like you.   
Pilates Classes Glasgow – What to do next
If you've been thinking about giving Pilates a try, call me today – Benjamin Cook – on 07810 117025  and book your place for this fantastic Pilates Classes Glasgow special offer